Our mission
We create solutions for our customers to make their
lives easier. For this purpose we move mountains
together
Our vision
The combination of 80 years of experience and high innovative power enables us to set new standards for digitalization in transport and logistics.
Challenge — go for it!
We are used to making the impossible come true. A strong will to accept challenges and the ability to work out solutions are part of our company's DNA. This is how we have continuously expanded our range of services and grown our business. We are committed to this approach and want to play an active role in a rapidly evolving environment. This also means to face the toughest challenge of the digital age and to achieve full transparency, be it within our company or towards our external stakeholders. We want to influence change, rather than have change happen to us! Only then we will be able to continue doing what we love: solve our customers' problems with tailor-made solutions!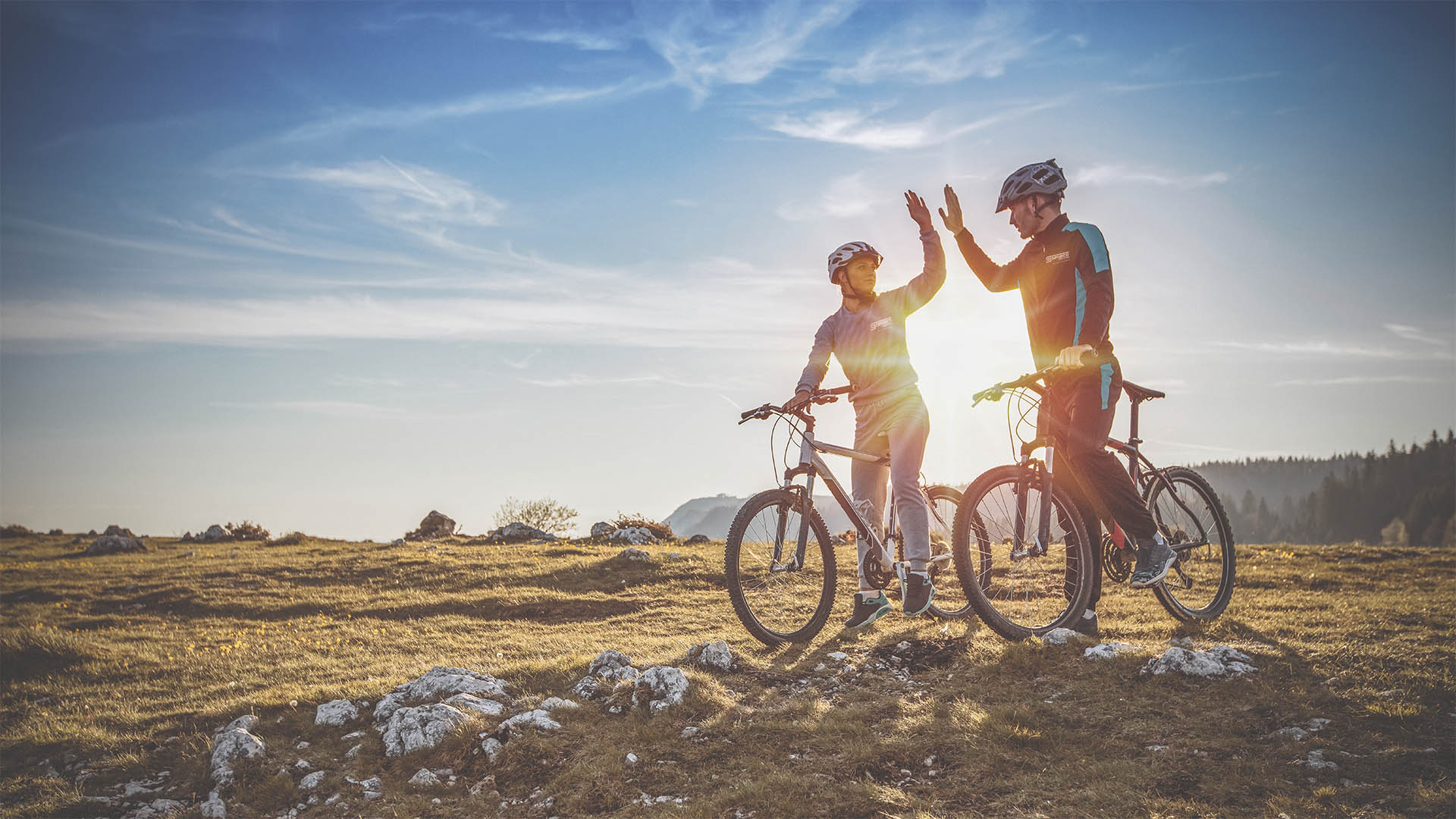 Motivation — inspire to grow!
From the very beginning our employees have been the driving force in reaching together the challenging goals we have set for ourselves. We firmly believe in every single employee's professional and personal success for being the basis of what we can achieve as a company. This is why we are aiming to grant every employee space for his or her individual development. We encourage our employees to gain further education and training, support them in their professional growth and are rewarded with our employees' loyalty. The respect for our employees and their loyalty towards the company are the ground for a productive working environment. This makes us an attractive employer for all those who want to actively shape their workplace.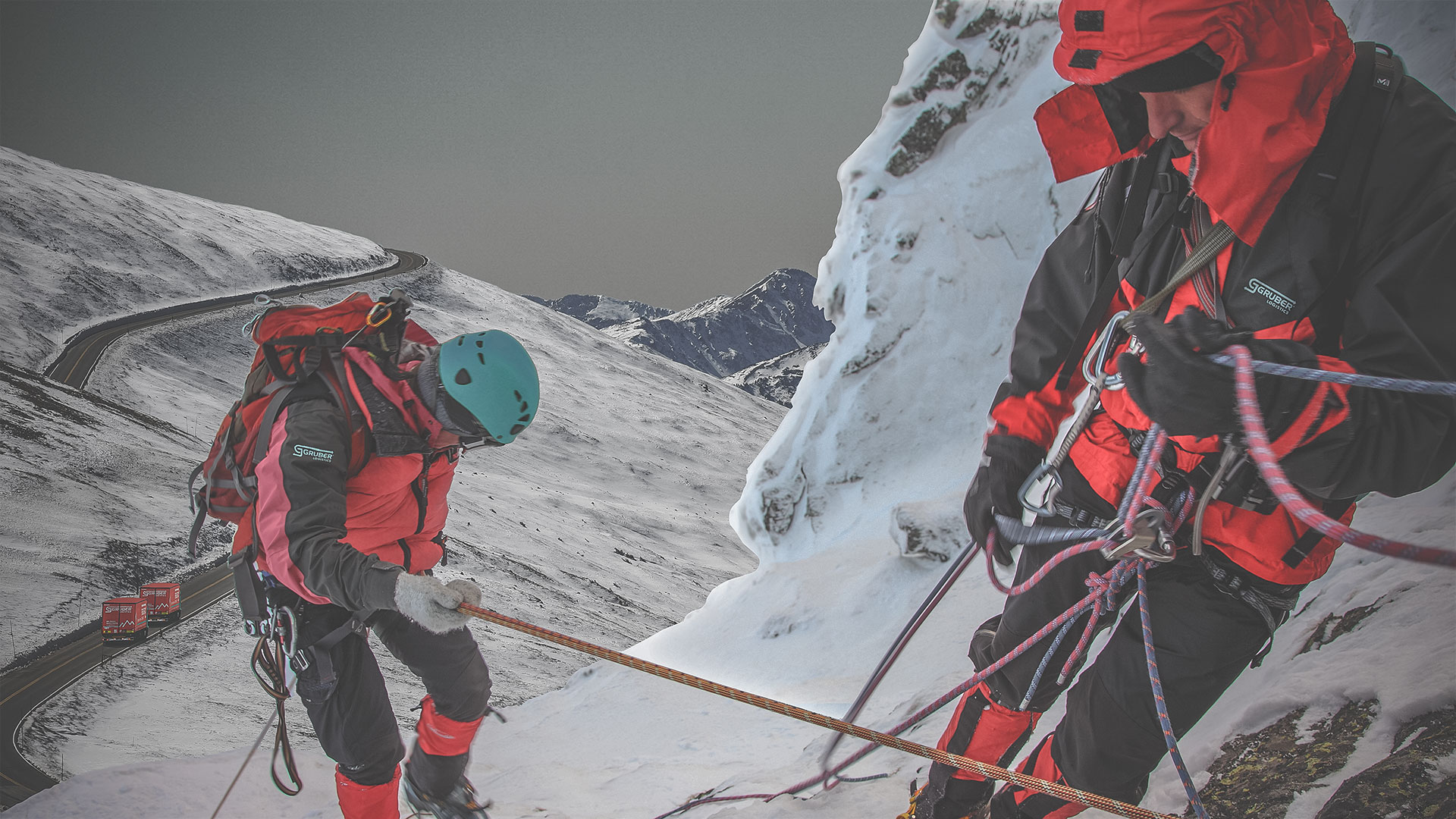 Trust — build partnerships that last!
The history of GRUBER Logistics starts back in 1936. In more than 80 years the environment in which we are operating has often changed, but there have always been two certainties: the spirit of an owner-managed family business and trust as foundation of all our relationships with employees, customers and partners. The secret of long-term relationships is the mutual benefit for both sides. We are responsible to ensure we never compromise the trust placed in us by employees, customers and partners. We are also responsible for our environment and continuously strive to reduce our ecological footprint.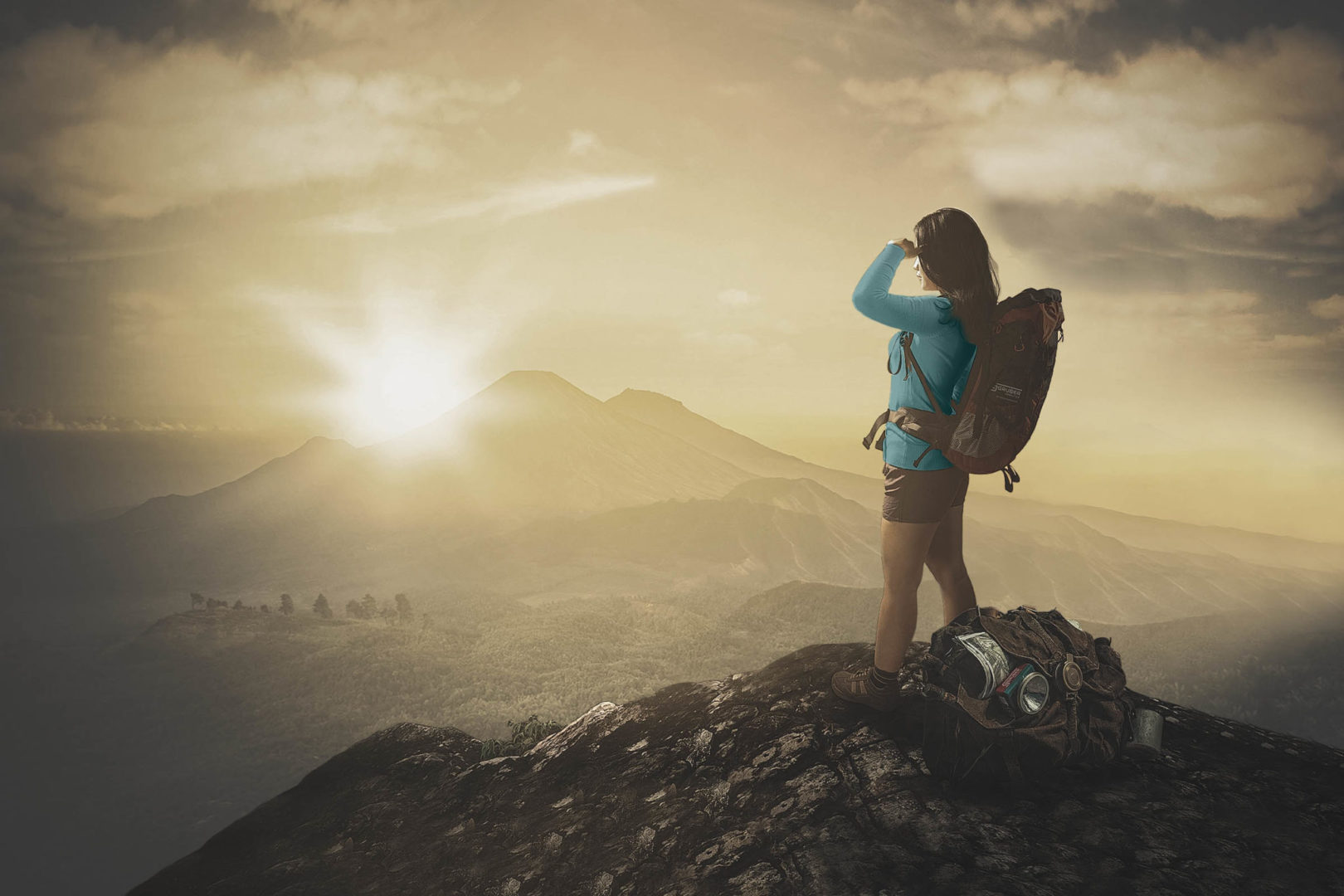 Improvement — strive for the better!
There is nothing more difficult than embracing change. It requires courage and awareness of our own abilities and skills. More than 80 years of experience in this business have taught us a lot. Today we know that change can help us improve if we all work together towards a common goal. We want to live continuous improvement every single day. To do so we are trying to make all our actions measurable and strive for result-oriented processes with maximum customer value. We continuously evaluate what works well, what we want to repeat and what shall be improved. This is how we can embrace change in a proactive way!