PAO
Sea-Air freight and Project Cargo solutions
We are specialized in maritime shipping solutions, air transport and the transport of heavy loads and oversized goods.
Request an offer
Project Cargo solutions
Project Cargo requires a high attention to detail in order to remain within project timelines, budgets and saftey restrictions during the transit of goods. GRUBER Logistics puts at your disposal a team of engineers and experts who will design tailor-made solutions for your Project Cargo.
Our solutions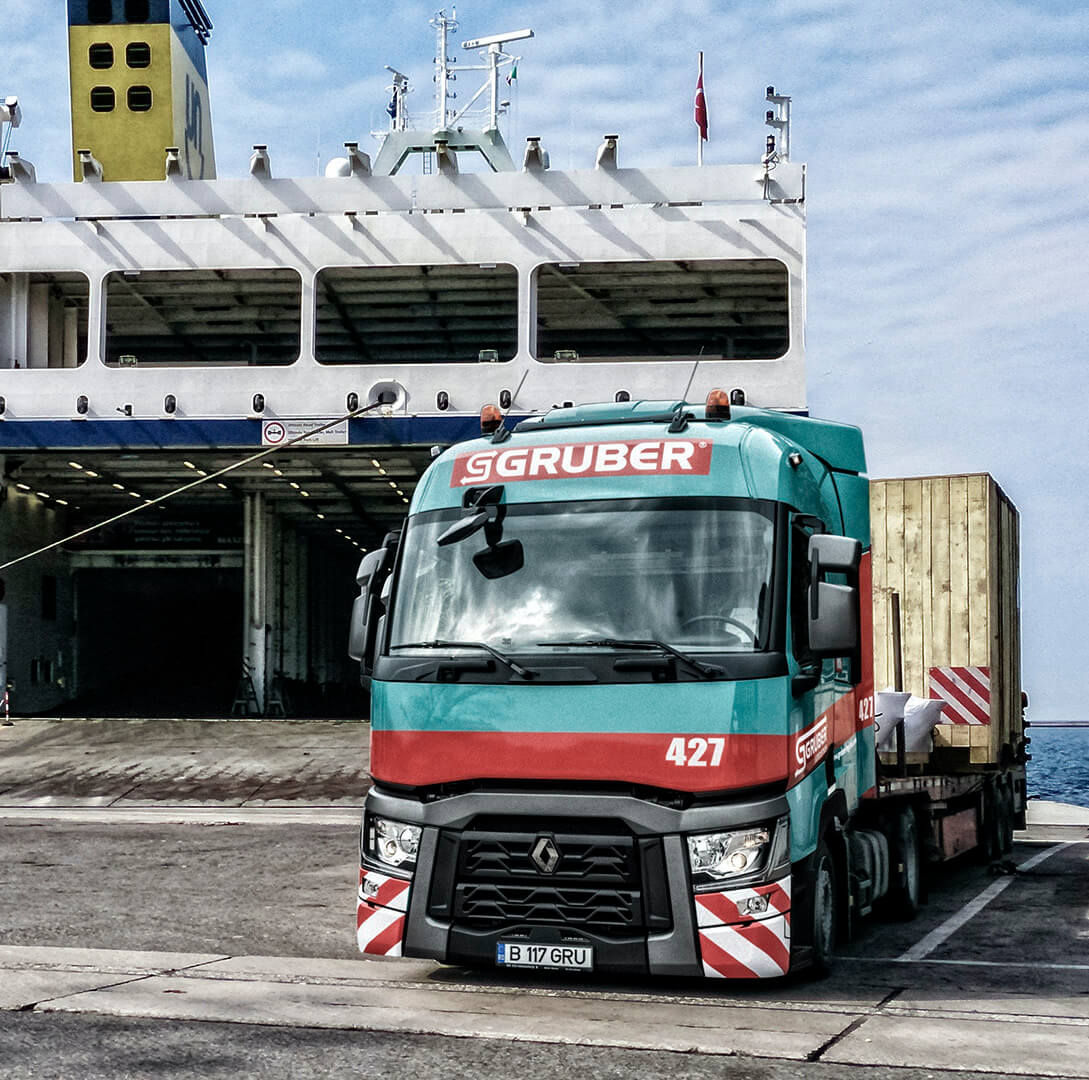 Sea freight
Over the years we have established solid partnerships with the leading ocean carriers which allows us to offer worldwide coverage. Our solutions include:
Full Container Load (FCL) shipments
Consolidated LCL (Less Container Load) shipments
Breakbulk, Heavy Lifts and Ro-Ro shipments
Part and full vessel charter services
Management of import/export customs clearance
Contact us for a tailor-made sea freight solution.
Request an offer
Air freight
As IATA agents, we can rely on a worldwide network of professional and reliable partners, which allows us to offer air transport services to the most remote and difficult destinations. Whatever the request of our clients, we are able to offer customised solutions for all types of goods, from standard pallets to the relocation of entire industrial plants.
Standard services (door to door)
Express service
Charter solutions
On-board courier services
Customs clearance
Contact us for a tailor-made air freight solution.
Request an offer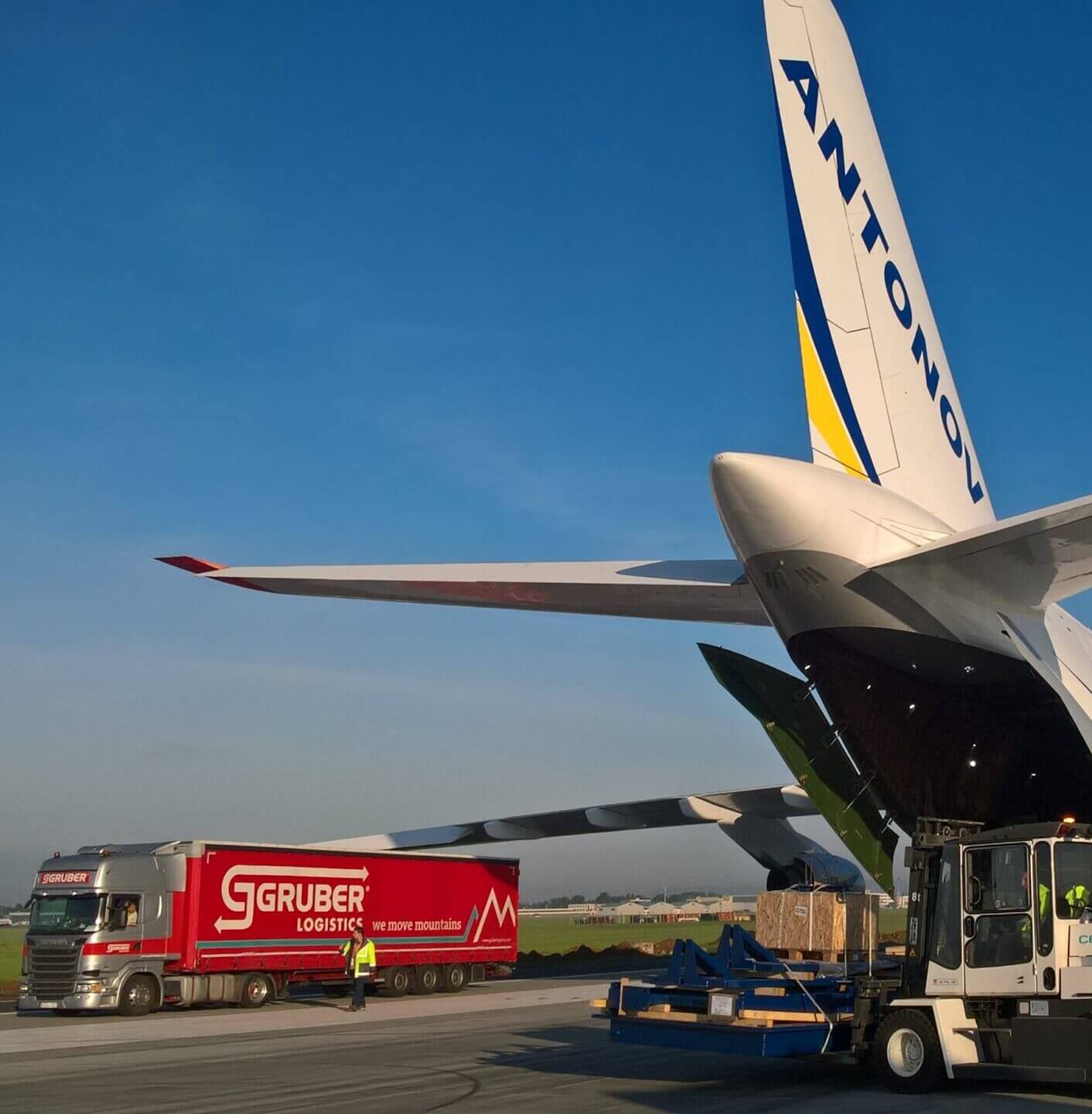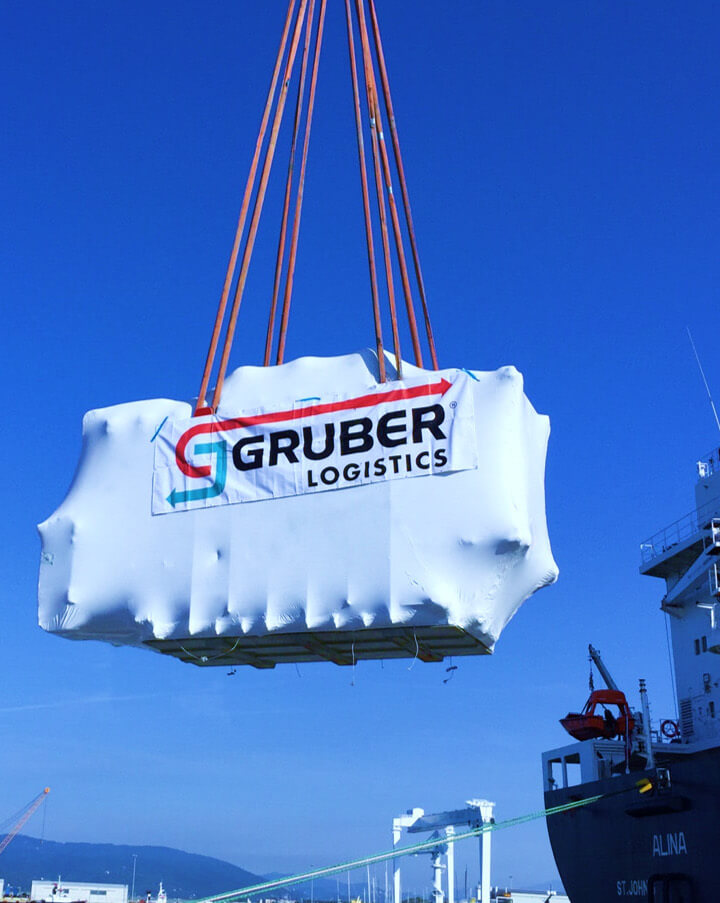 Project Cargo Solutions
Our team of experts will design tailor-made solutions for your Project Cargo. This dedicated team is able to propose the most efficient solution for your needs to ensure a carefree execution, even in the most difficult-to-reach locations. Our Project Cargo solutions include:
On-site loading and unloading operations
Packing, fumigation and issuing of the transport documents
Pre- and on-carriage in Europe with own asset
Loading, unloading, lashing and stowage
Mutimodal/combinded transport
Storage and distribution
Feasibility studies, lifting plans, lashing best practices
Contact us for a tailor-made Project Cargo solution.
Request an offer
Our branches
Four branches are specialized in offering air freight, sea freight and Project Cargo solutions: three in Europe and one in Asia. In addition, we have a global partner network we can rely on to complete shipments in a fast and straightforward manner.
The advantages of our PAO services
Customized advisory
We offer you the expertise of our specialists who will assist you at every stage: from the solution design until the successful completion of the transport.
Cutting-edge solutions
Is there no way to reach your target? Our experts will design one, bearing in mind your pockets and your deadlines.
Global presence
We have a local presence in several European countries and Asia. In countries where we have no presence we collaborate with local trusted partners.
Value added services
We assist our clients in dealing with paperwork and customs clearance, in full compliance with local and international laws and regulations.
The new eForwarding platform: get an automated quotation for your shipments.
Who is Gruber Logistics?
Gruber Logistics is an Italian logistics company. The company was founded in 1936 by Josef Gruber and is managed today by the family´s third generation. The headquarters is located in Ora in South Tyrol. Gruber Logistics has shown steady growth over the past decades and has today 60 branches in Europe and Asia with a total of 2.250 employees. Our mission is to continuously improve and make our clients´ lives easier. We are committed to ensuring the quality of our services, transparent communication and continuous innovation.
Ask for a quote
Fill in the form and we will get in contact with you.
Find out more about GRUBER Logistics's services