RAL
Industrial Relocations and Assembly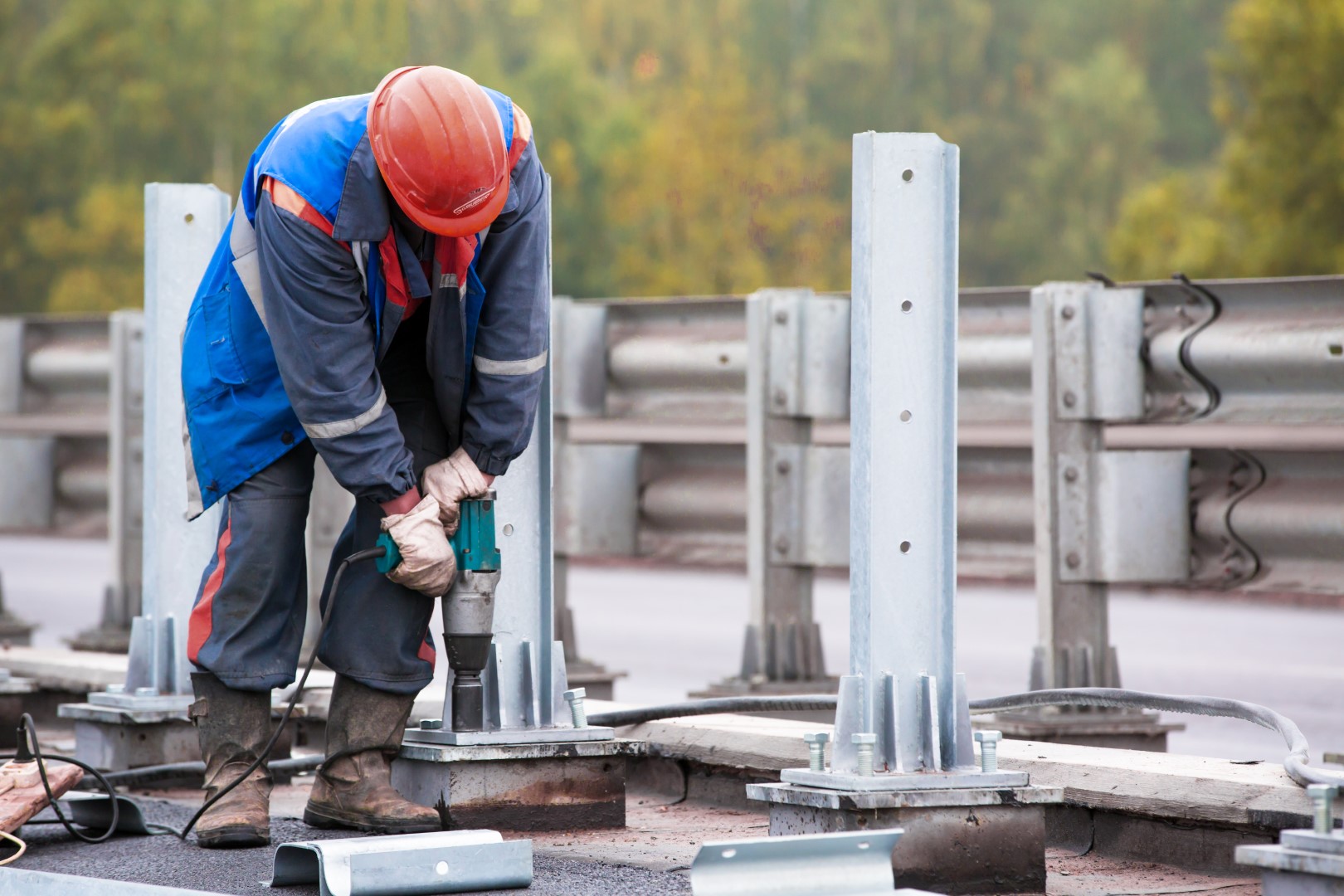 State-of-the-art industrial relocations solutions
Industrial relocations are something to be handled with care, passion and huge attention to the smallest detail. We at GRUBER Logistics know exactly how to do it: you get a top notch turn-key solution at a competitive price. Whether it's machinery, production lines or whole industrial plants, we will take care of everything: we design the solution, we dismantle the machines, we transport them wherever you want, we reassemble them and we press the starter! The use of specific lifting and transport vehicles, compliant with the most recent safety regulations, will guarantee that you enjoy a carefree service. For all international industrial relocations we can also take care of the administrative aspects and customs procedures.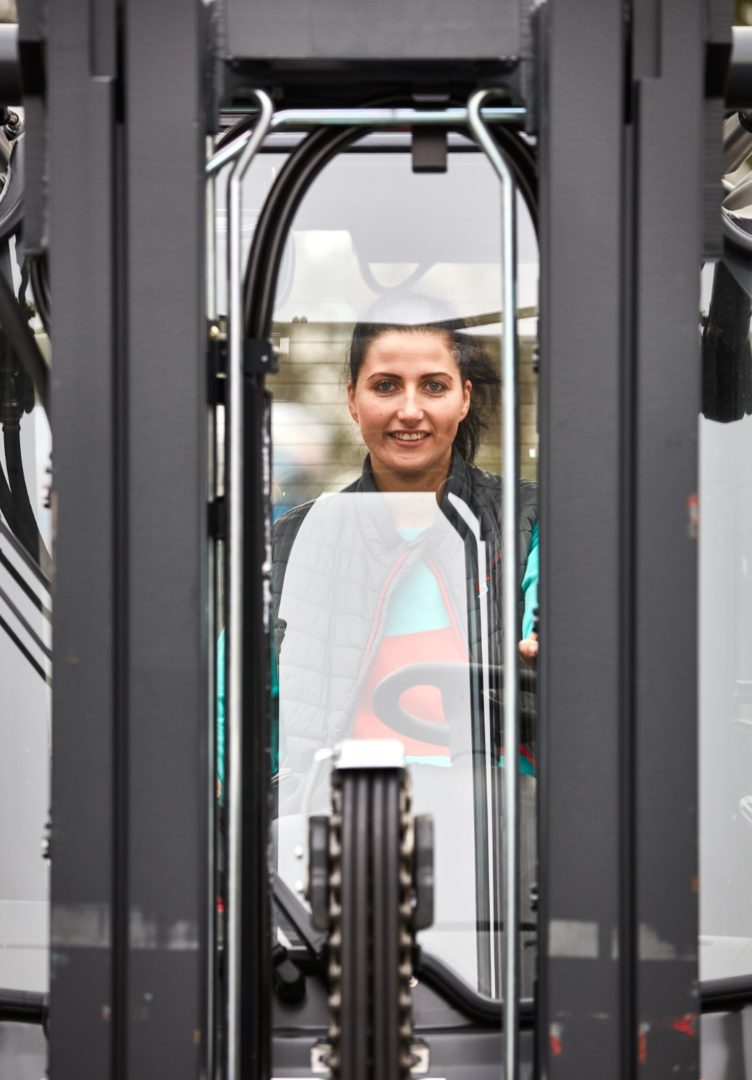 The competitive advantage of GRUBER Logistics
Moving is a challenge we want to overcome with you. We will guide you step-by-step with our customer-oriented approach, tailored to your needs. In the preliminary phase of the project you will be assisted by our specialists who will carry out preliminary inspections and feasibility studies for you. To perform craft services we rely on a network of certified plumbers, electricians, mechanics, etc. Our industrial relocations solutions include:
Domestic and international industrial relocations of machinery, production lines and industrial plants
Project commissioning
Disassembly and assembly operations
Packing services
Professional advisory
Technical and commercial assistance
Administrative paperwork and customs clearance
Value added services
Throughout these years, we have gained a prestigious reputation thanks to many successful projects we took care of on behalf of well-known multinational customers. Our best-in-class industrial relocations services also include the commissioning of brand new machinery or plants. You can benefit from the advantage of a single, competent speaking-partner, who will make sure everything will run smoothly at a guaranteed fixed price.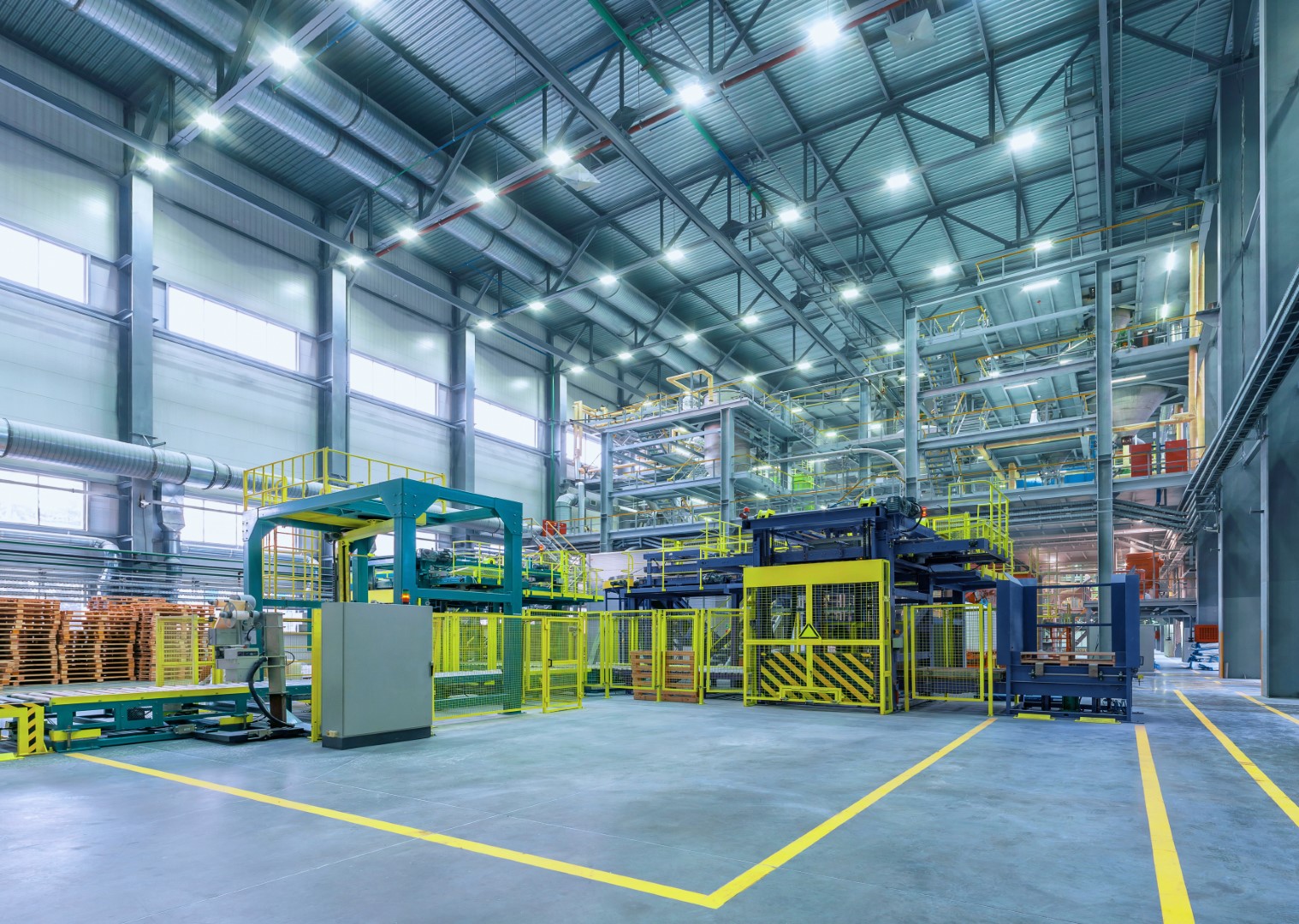 The advantages of our RAL services
Flexibility
We are proud of our qualified specialists who will fully commit themselves to the project in order to reach your target in the shortest time possible.
Single point of contact
Depending on the project specialities, we identify the most suitable professional. You will surely appreciate the benefit of a single speaking partner.
Qualified personnel
We rely on a team of competent project managers supported by expert technicians
Cutting-edge tools
A good craftsman will always need modern equipment and innovative techniques to keep up with the times
Find out more about GRUBER Logistics's services