XTL
Heavy Loads and Special Transports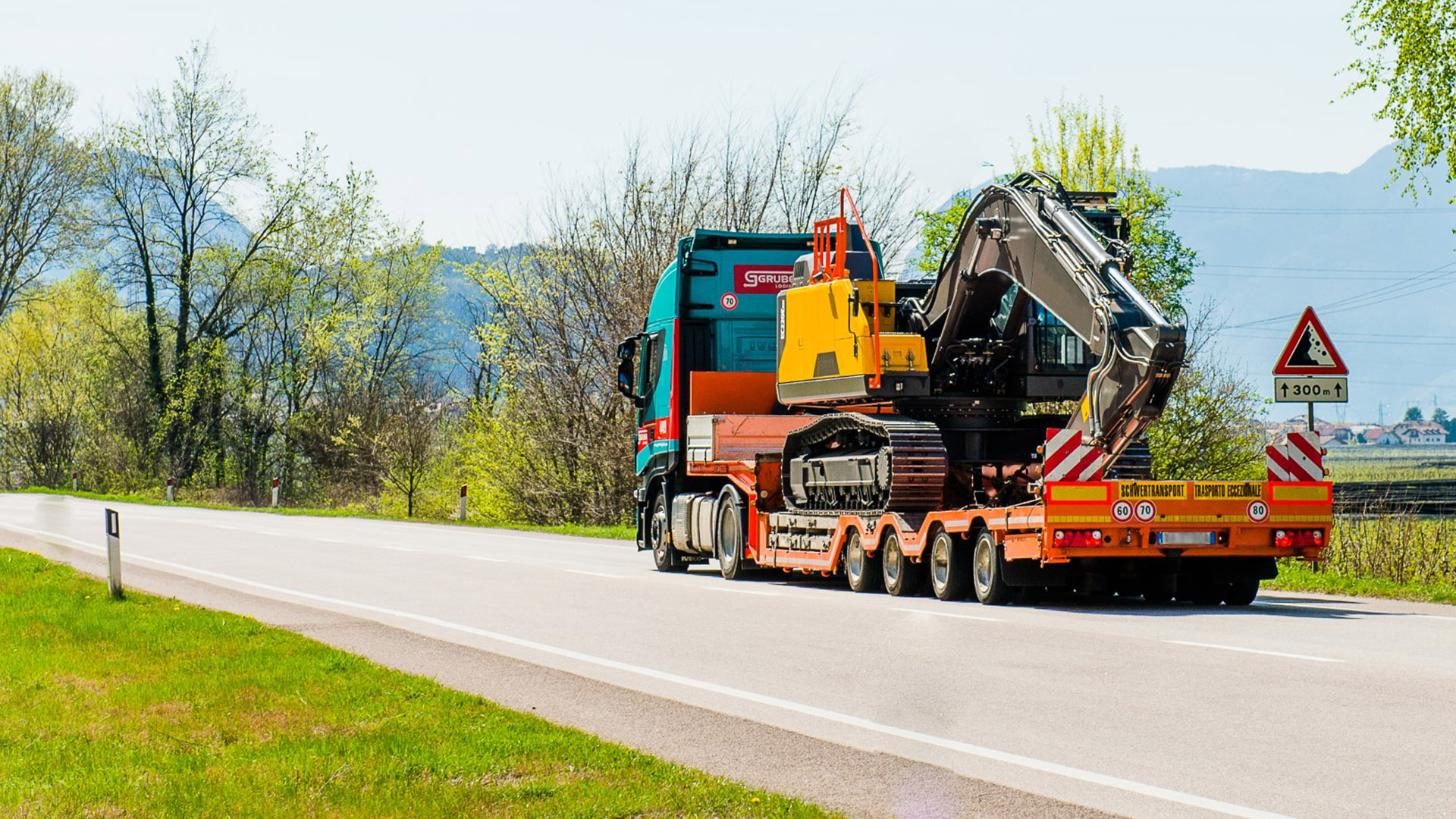 We transport everything. No exception.
Our heavy loads and special transport services are the best solution for all companies that need to ship over-size and over-weight cargo. These transports require extraordinary competence and expertise. We believe that the utmost attention to the smallest details, as well as a ready-to-go back-up plan make the difference. Our dedicated department is able to offer you an all-round service, which includes route planning , identification of the most suitable vehicle and on-site inspection of the infrastructures. We take care of submitting the application to obtain the transport permits, while we also cooperate with you to define the optimal loading and cargo securing instructions. You will not even notice the complexity of these transports, thanks to our super-trained dispatchers and Customer Care.
A tailor-made solution for any cargo
Thanks to our heavy loads service and to continuous investments in specialised equipment and fleet diversification, we are able to carry out transports for any sector: agriculture, construction, oil & gas, energy, shipbuilding and mechanical engineering. We stand out thanks to the experience gathered in nearly one century in the business. Enjoy our tailor-made solutions for your cargo:
Earthmovers, agricultural and heavy machinery
Transformers, heat exchangers, industrial reactors
Silos, tanks, wind turbines
Buses, military vehicles, trains, boring machines
Manufactures, prefabricated structures, containers
All-round assistance
Did you know that we even took care of the assembly operations of the boring machines that were used to drill the Brenner Base Tunnel, the longest underground railway connection in the world? We obviously were in charge of the transport of these components, too! Enjoy the advantage of one, single partner to carry out any heavy loads services you may need, including technical assistance and consulting.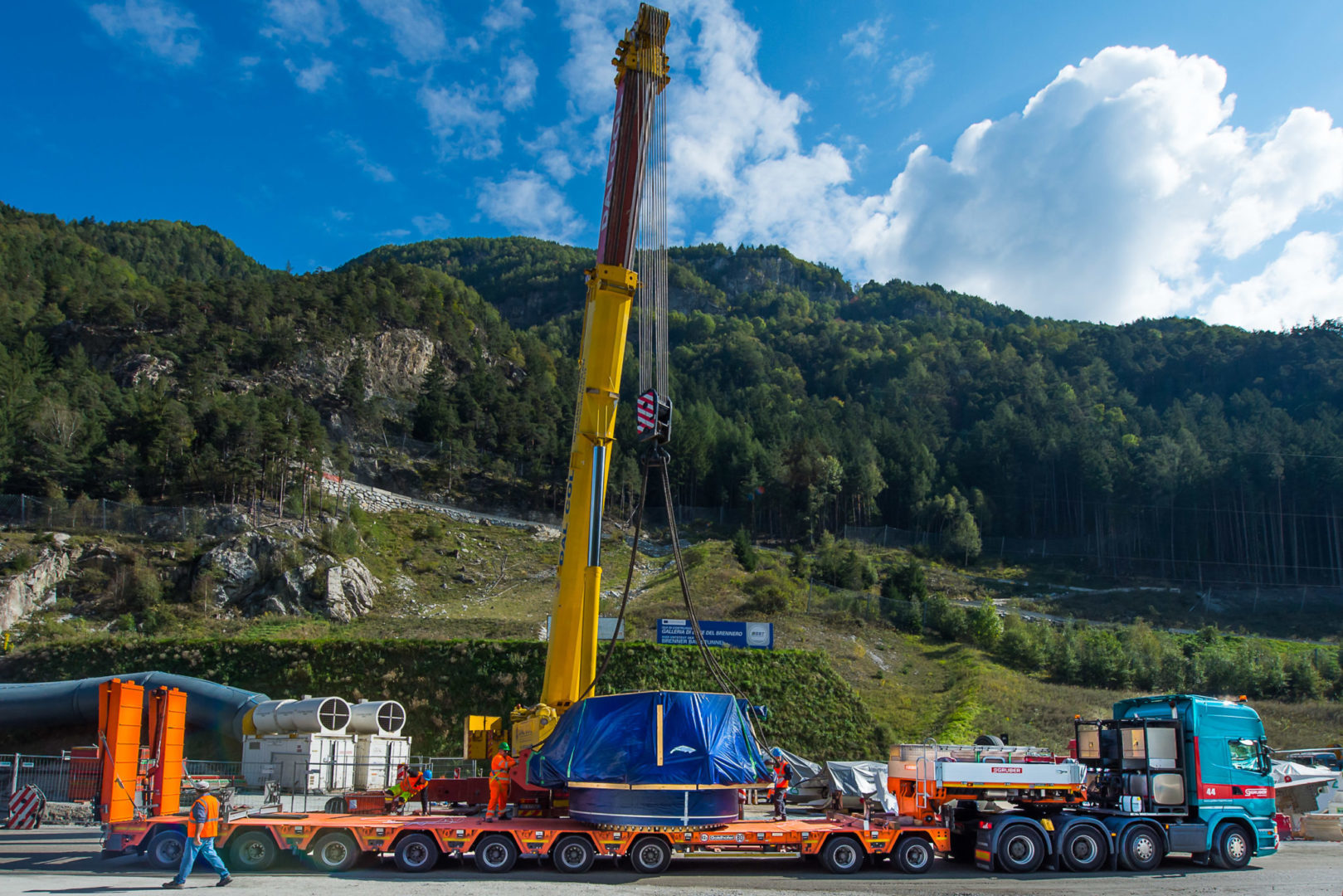 The advantages of our XTL services
In-house permits office
We apply for the transport authorisations directly, getting in touch with the relevant authorities. Anywhere, anytime.
Permanent permits for Europe
Our XTL fleet benefits from permanent permits to travel all over Europe, so we need shorter shipping pre-advice
Tracking
We guarantee clear and transparent transport management, thanks to the Gruber Beyond MyDesk digital platform
Staff training
Special transport requires the most competent and qualified drivers. We constantly invest in their training with the Gruber Driver Academy.
Find out more about GRUBER Logistics's services