LTL
Groupage Transport and Partloads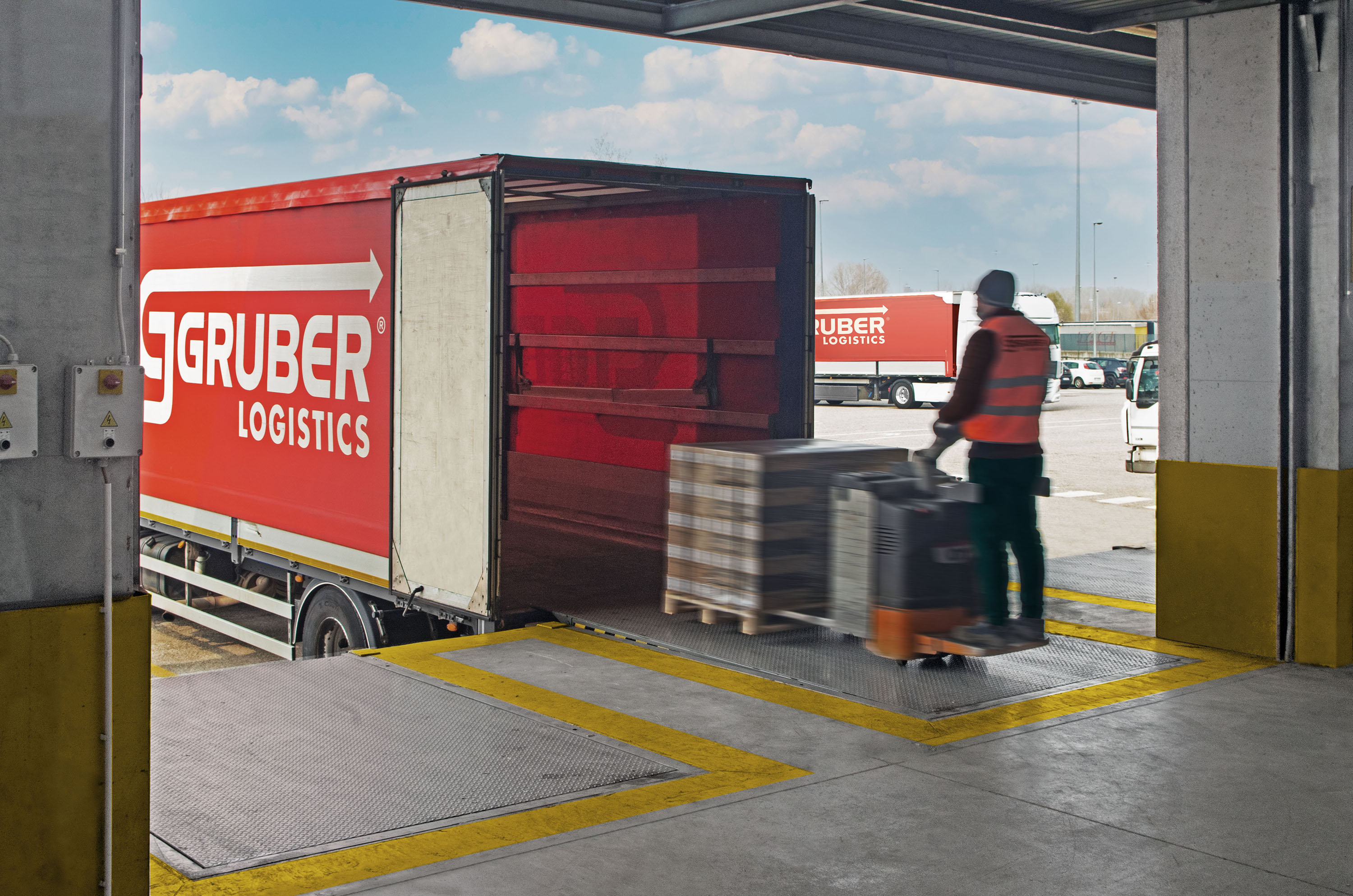 Our European network at your service
The continuous extension of our European network, the innovations and digital solutions,  process improvement, and the constant search for sustainable solutions are just some of the elements that characterise the value proposition that Gruber Logistics offers in the management of partial load (LTL, "Less Than Truckload") and groupage shipments.
Whether for Groupage (30kg <> 2,500kg) or LTL (partial >2,500kg) shipments, GRUBER Logistics has developed guaranteed services, offering fast delivery, pick up/delivery bookings or scheduled delivery in predefined European areas.
Our guaranteed services
Our guaranteed services allow you to customize all your shipping needs. Book guaranteed services to have a service priority assigned. You can request fast delivery, pick up/delivery bookings or a guaranteed delivery in predefined European areas. Such services are your fast-track to managing your business. 
A widespread network of certified branches and partners throughout Europe guarantee operational excellence for your international distribution: Regular connections / Daily departures / Dedicated Customer Care / Ware traceability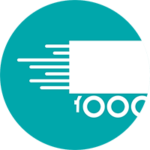 Fast and prioritised shipments
Operational priority for delivery with no constraint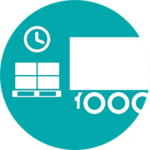 Guaranteed mandatory delivery
Guaranteed delivery on the defined and reserved date
.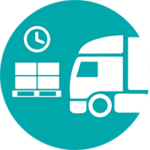 Booking confirmation on loading, delivery and unloading
Punctuality and confirmation on the collection and/or on the bookings of goods' delivery
My Green. Our basic service is now more sustainable
Choose MyGreen if there are no strict deadlines. The service is ideal for wares shipments that are not time sensitive.
MyGreen offers competitive rates services, while adding value in terms of sustainability.
Inefficiencies to reach the saturation of vehicle loading capacities and undertaking empty load trips are too common. The European Commission considers such trips the main issue that must be addressed in order to make the world of transports and logistics sustainable.  These inefficiencies in cargo volume management are calculated to be an average of 40%.
Thanks to the digital integration of our network, ensuring a more sustainable basic service,  we have been able to reach an average saturation of 90%.
By offering pick-ups and deliveries with approximate delivery times, MyGreen facilitates the application of eco-friendly solutions. A practical example is the eco-driving and the eco-routing.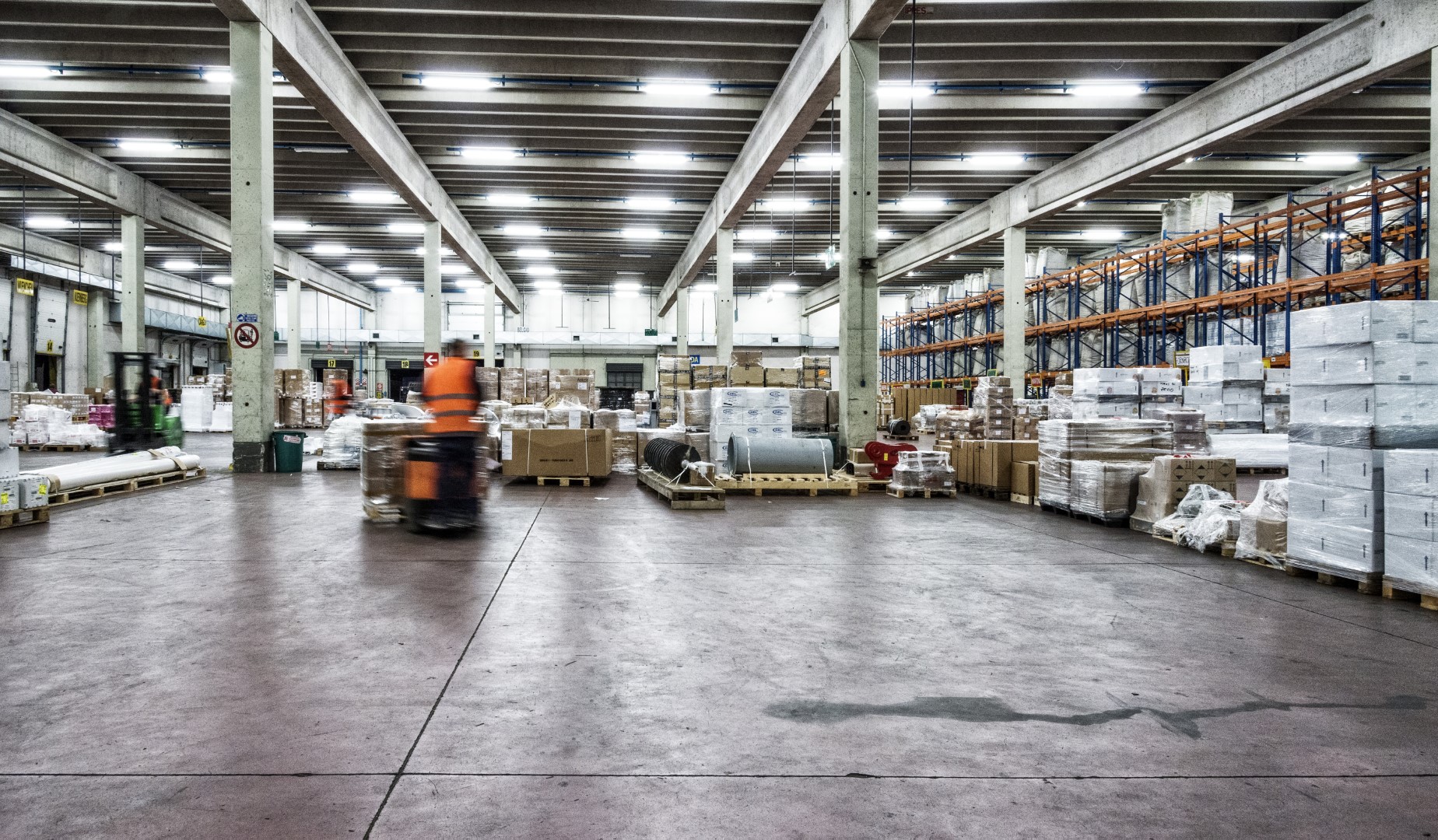 The benefits of our LTL services
Real-time shipment tracking
With the new Gruber Beyond MyDesk digital platform, you can manage your shipments and access the LTL shipment tracking service
Owned fleet
Our fleet consists exclusively of Euro 6 trucks. We are also one of the first fleets in Europe to introduce LNG-powered tractor units.
H24 operation
We guarantee continuous support and service, 365 days a year, 7 days a week, including holidays
Reliable partners
We rely on a network of selected partners located throughout Europe to offer you optimal response and execution times
Would you like to receive more information?
Discover all the services GRUBER Logistics offers