PAO
Project cargo, Air & Ocean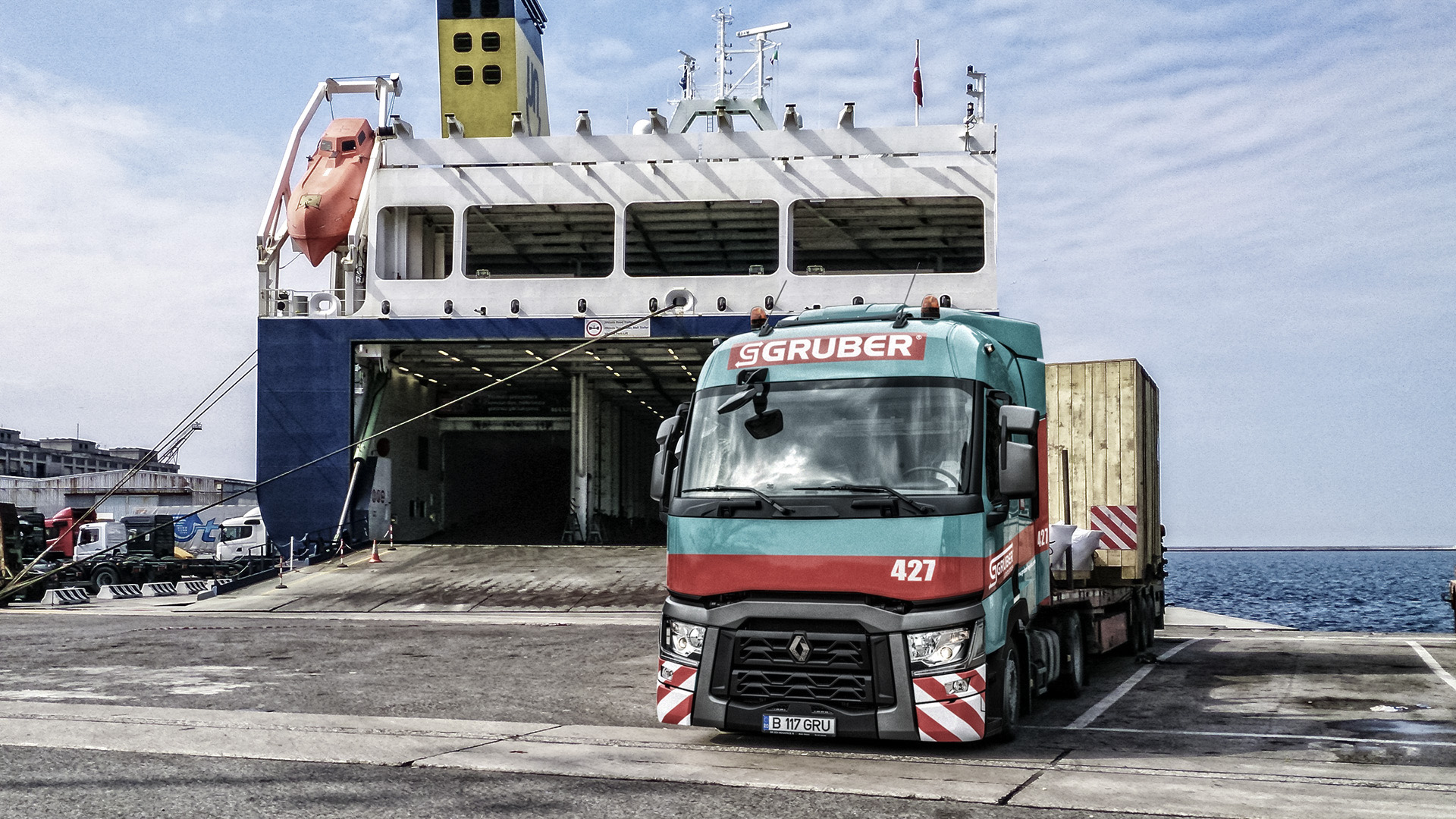 Sea freight
We live in a globalised world that requires fast and safe maritime shipping solutions. Our experience in the Ocean Air Cargo sector allows us to manage complex activities and offer optimal solutions through which we can help our clients expand their business all over the world. Over the years, we have consolidated strong partnerships with the main maritime carriers so we can offer worldwide coverage. The harder the job you assign us, the greater our commitment to meet your expectations. Our sea freight services include:
FCL (Full Container Load) shipments
LCL (Less Container Load) shipments
Breakbulk, Heavy Lifts and Ro-Ro shipments
Part and full vessel charter services
Management of import/export customs clearance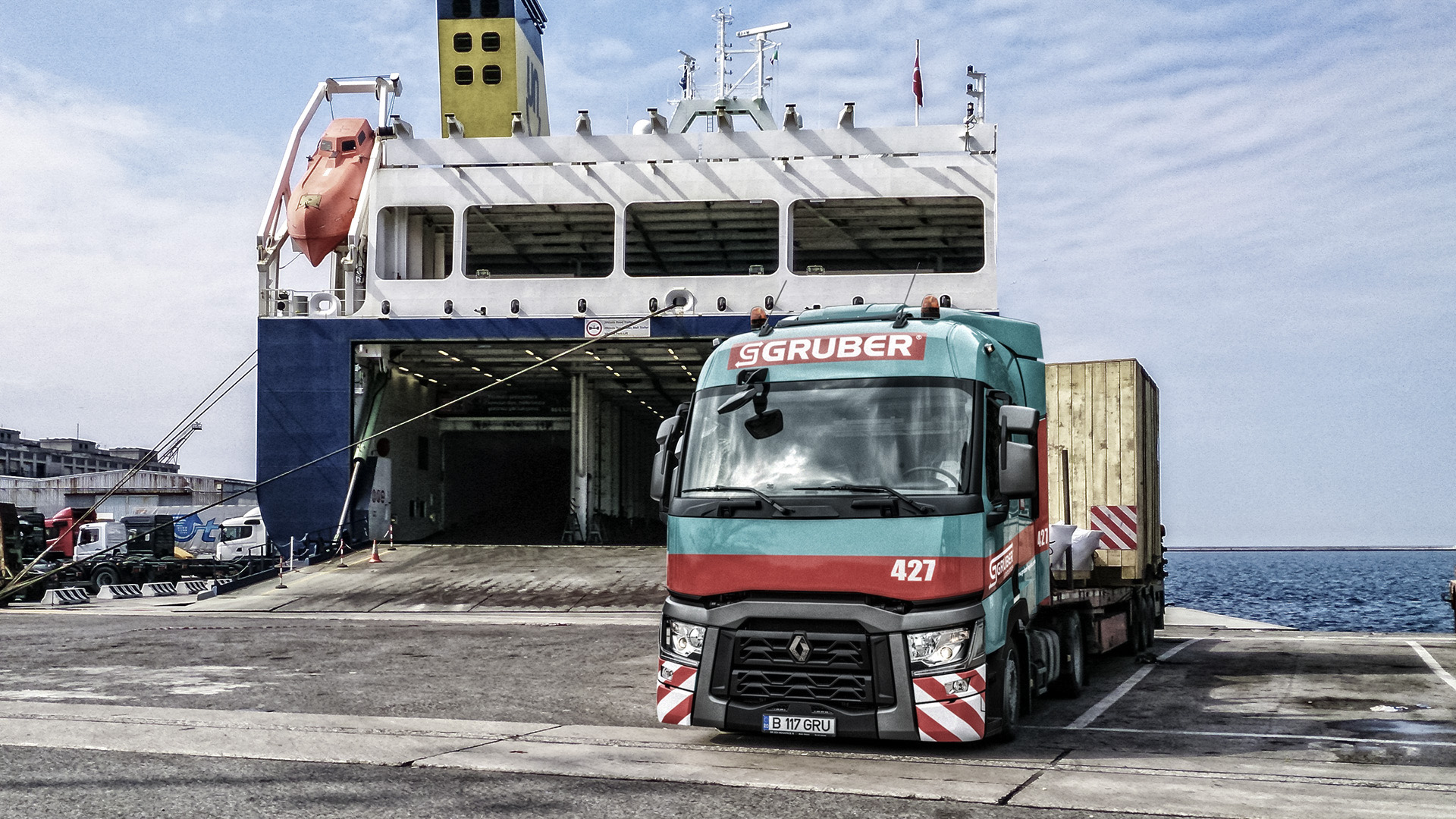 Air freight
Even in air transport, GRUBER Logistics has many years of experience. The GRUBER Logistics operational offices specialised in this Ocean Air Cargo service are located in highly strategic areas. As IATA agents, we can rely on a worldwide network of professional and reliable partners, allowing us to sell air transport services to the most remote and difficult destinations. Whatever the request of our clients, we are able to offer customised solutions for all types of goods, from standard pallets to the relocation of entire industrial plants. Our airfreight services include:
Standard services (door to door)
Express courier service
Part or full charter services
On-board courier services
Customs clearance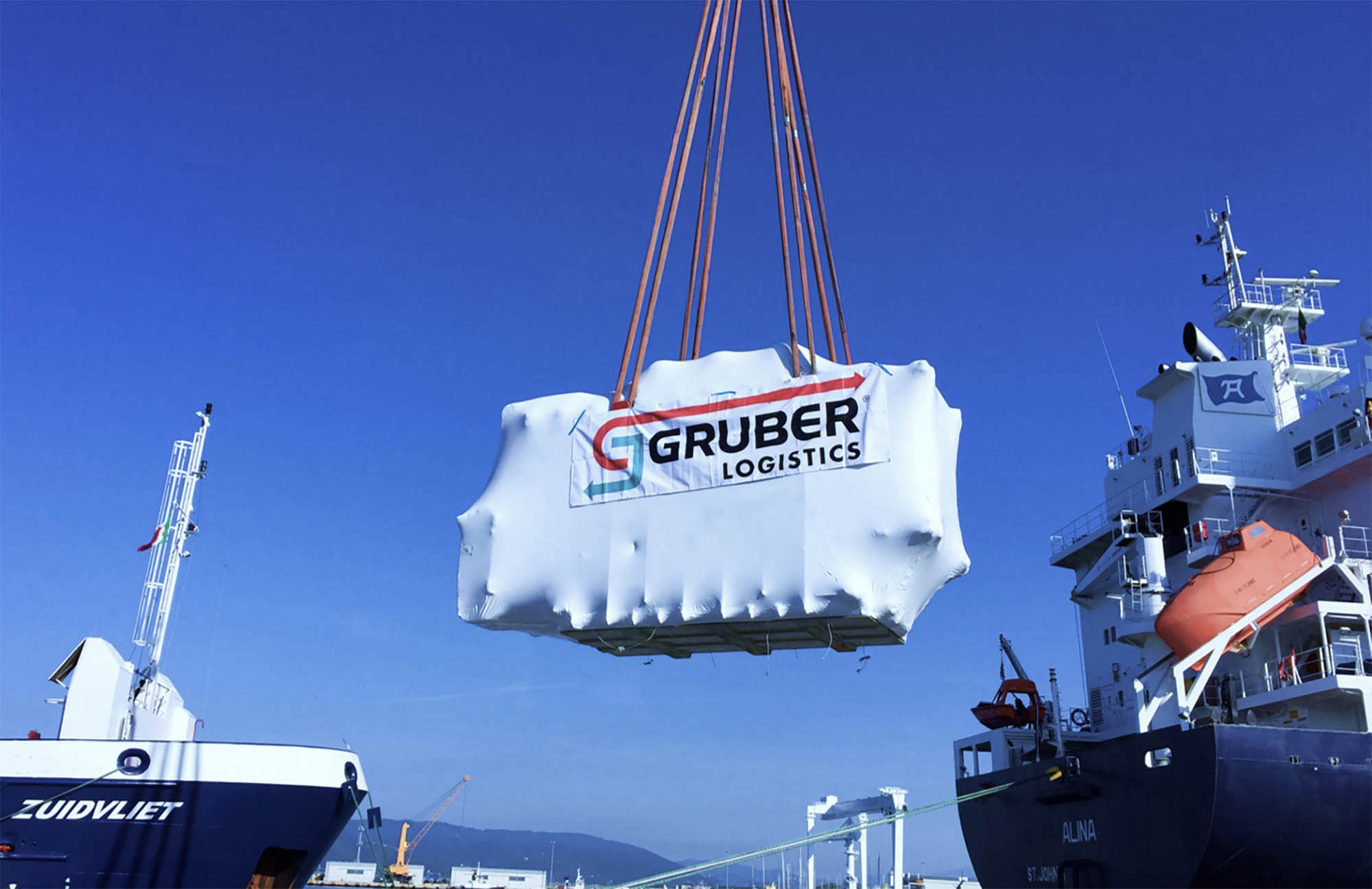 Project Cargo Solutions
Project Ocean Air Cargo is an extremely multifaceted sector that is characterised by the transport of heavy loads and bulky goods (including turbines, transformers and industrial machinery). GRUBER Logistics puts at your disposal a team of engineers and experts who will design tailor-made solutions for your Project Cargo. Our dedicated team is able to devise the most efficient solution for your needs to ensure a carefree execution, even in the most difficult-to-reach locations. We are members of the worldwide CLC PROJECT, PCN and GPLN networks so we can perform our services anywhere. Our solutions for Project Cargo include:
On-site loading and unloading operations with cranes and mobile cranes
Packing, fumigation and issuing of the transport documents
Pre-carriage for special cargo
Loading, unloading, lashing and stowage
Shipping by air/sea/barge/rail
Storage and distribution
On-site delivery, DDP [Delivered Duty Paid] incoterms included
Feasibility studies, lifting plans, lashing best practices
The advantages of our Project Cargo, Air & Ocean services
Customised advisory
We offer you the expertise of a specialised speaking partner who will assist you at every stage: from the solution design until the successful completion of the transport
Cutting-edge solutions
Is there no way to reach your target? Our engineers will design one, bearing in mind your pockets and your deadlines
Global presence
A local partner we selected to respect our service standard will help us be anywhere for you.
Value added services
We assist our clients to deal with paperwork and customs clearance, in full compliance with local and international laws and regulations
Find out more about GRUBER Logistics's services