From standard transport services to DDP deliveries – tailor your service to your needs!
GRUBER Logistics has decades of experience on the Russian market and has gradually expanded its presence. After establishing a representative office in 2003 and setting up dedicated departments in Germany and Italy, the company has opened its own branch office in St. Petersburg in 2010.
Transport Services
We offer the entire range of logistics services to Russia and CIS: from groupage shipments to full truckloads as well as sea and air freight, heavy and special transports. We do not only take care about transportation, but support you also in preparing all necessary documents for transport and customs clearance. Preparation is everything! Through a thorough document check in advance, we reduce unnecessary waiting times at customs and the resulting costs.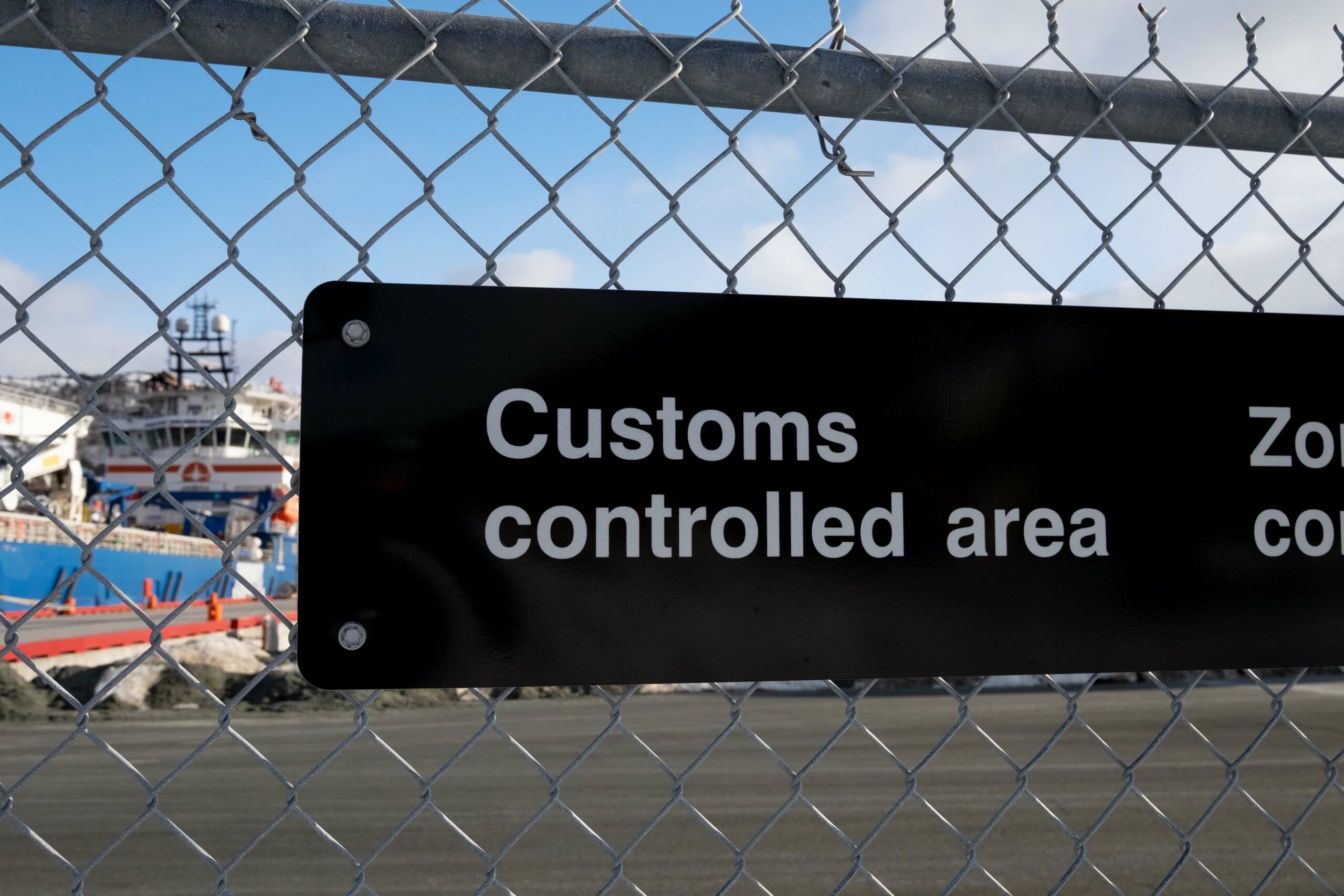 Customs and product certification
Thanks to our in-house customs declarants, we are able to support you also with customs clearance and take care of all the formalities on behalf of the local importer. We also offer a number of product certification services. Simply send us all the details about your product and we will let you know which conformity documents are necessary for import. Upon request, we can also assist you in obtaining conformity documents – from the delivery of samples for product tests to the preparation of the required documents and application forms.
360° Import Service
And we even go one step further: would you like to offer DDP terms to your Russian clients without having a local subsidiary? Or are you simply tired of depending on a general distributor? Our service: as an intermediary we purchase your goods on EXW basis, take care of transportation, customs clearance and product certification and sell the goods to your final client in Russia. With our 360° import service you can easily manage your business in Russia without taking the costs and risks of a foreign direct investment.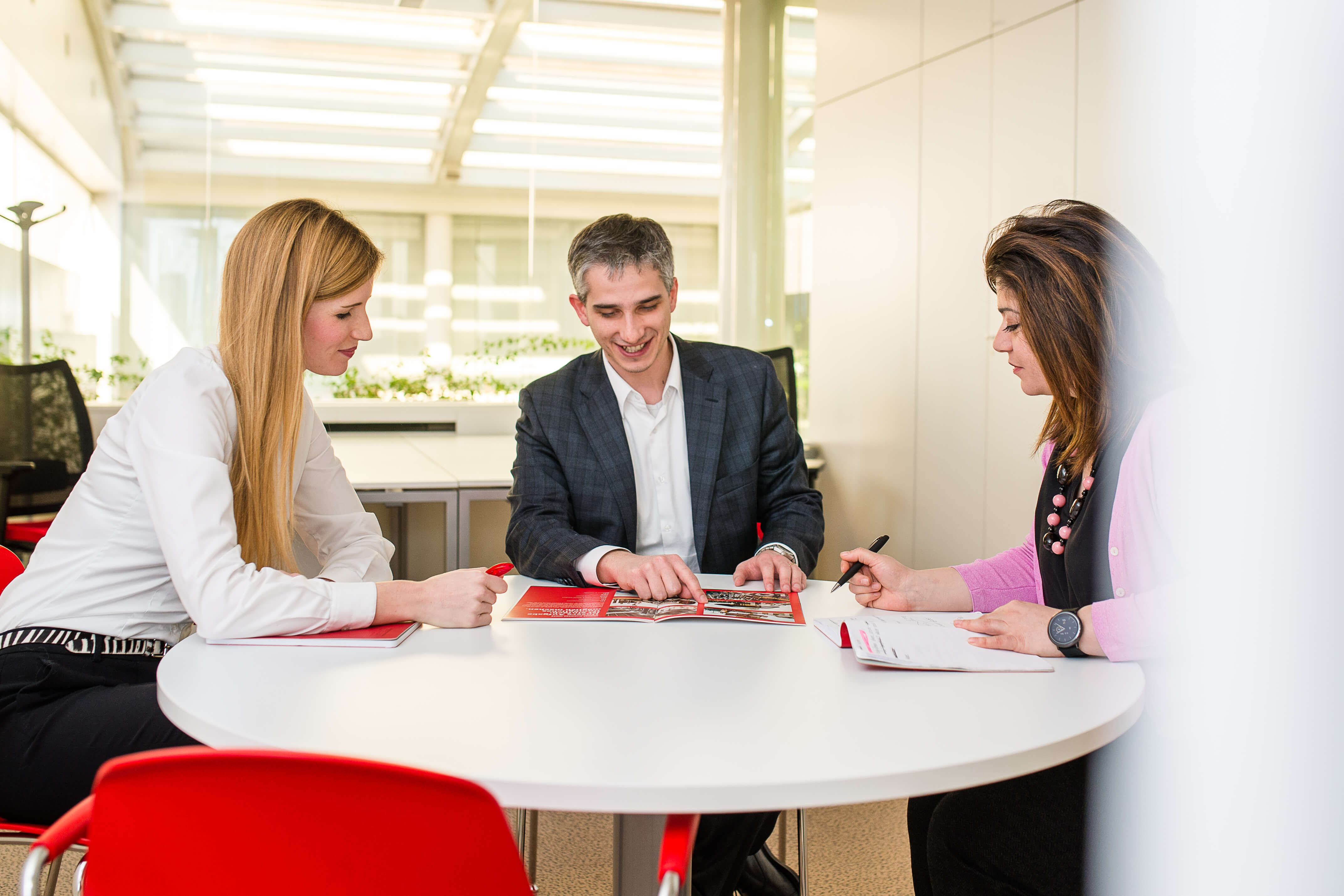 Benefits for our customers
Information transparency
Thanks to our digital platform Gruber Beyond MyDesk, you will always have access to all of your orders and all the related documents.
Own fleet
We operate a fleet of Euro 6 compliant trucks and are one of the first fleets in Europe to introduce LNG powered trucks.
One stop partner
On request, we can take care not only about transportation, but assist you also with customs clearance and product certification.
Reliable subcontractors
We leverage a network of selected partners throughout Russia to provide you with optimal response and lead times.
Numero di telefono copiato negli appunti