GRUBER Logistics is your best partner for selling on Amazon Germany with FBA. We have been in transportation and logistics since 1936 so we perfectly know how to help you grow your business
Our FBA Preparation Service is the best solution for all Amazon dealers who already use or will use FBA. It doesn't matter if you are a Startup or an established company: we will work out the best solution with you, following you step by step.
How can Amazon FBA help you grow your business?
FBA (Fulfilment by Amazon) is an Amazon logistics service that helps you reach more customers and access new markets.
When you choose FBA, Amazon takes care of storage, delivery to customers, customer service and returns handling. In addition to ensuring maximum efficiency in shipments, Amazon FBA gives you additional benefits such as fast Prime delivery and easier selling across Europe.
FBA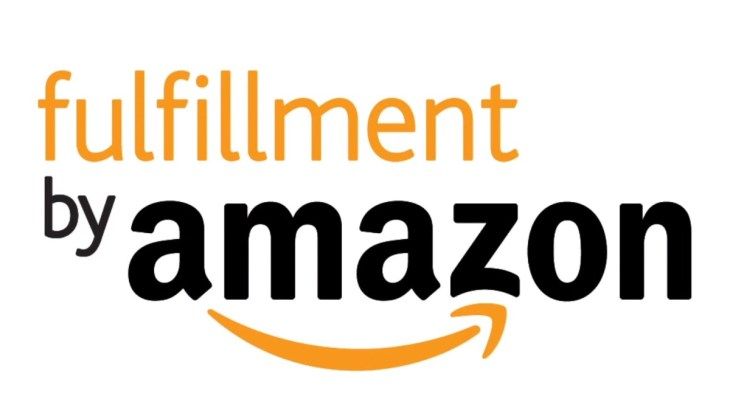 GRUBER Logistics understands your challenges…
High transportation costs to FBA warehouses in Germany
Strict Amazon requirements for packaging and labelling
Amazon FBA Inventory Management process
Full management of all transport-related activities at a lower cost
Labelling and packaging according to regulation
Constant management of stock levels in German FBA warehouses
How our FBA Preparation Service works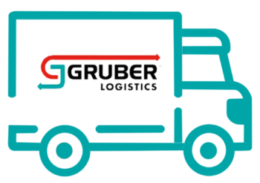 We collect your products
We collect and transport your goods to our German warehouse in Bochum. From that moment on you can track them.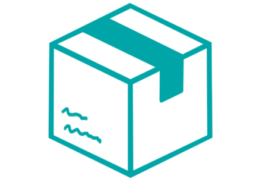 We take care of the packaging
We control, pack and label each article according to Amazon Policy, notifying you of any defects.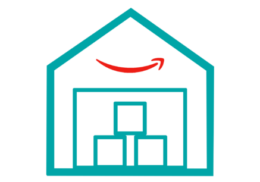 We ship to Amazon FBA
We ship your goods to the Amazon Fulfilment Center and take care of the FBA inventory management.
GRUBER Logistics is one of the most innovative and successful logistics companies in all of Europe. Thanks to the long experience in the transport and logistics sector, the company has a solid knowledge of the market and the necessary means to grow its customers' business. Since its founding in 1936 by Josef Gruber, GRUBER Logistics has constantly grown, leading to the establishment of the Industrial Group that it is today. Based in Ora (BZ), South Tyrol, the company is run and managed by the third generation of the Gruber family. With 28 branches located all over Europe and Asia, it employs over 900 workers in six business units and is able to offer a broad array of services in the following operational areas: full loads, partial loads and groupage, heavy and special transport, air and sea transports, logistics services, industrial relocations.
We are located in Bochum, in the heart of the Rhine-Ruhr region. Close to the main Amazon Fulfilment Centers in Germany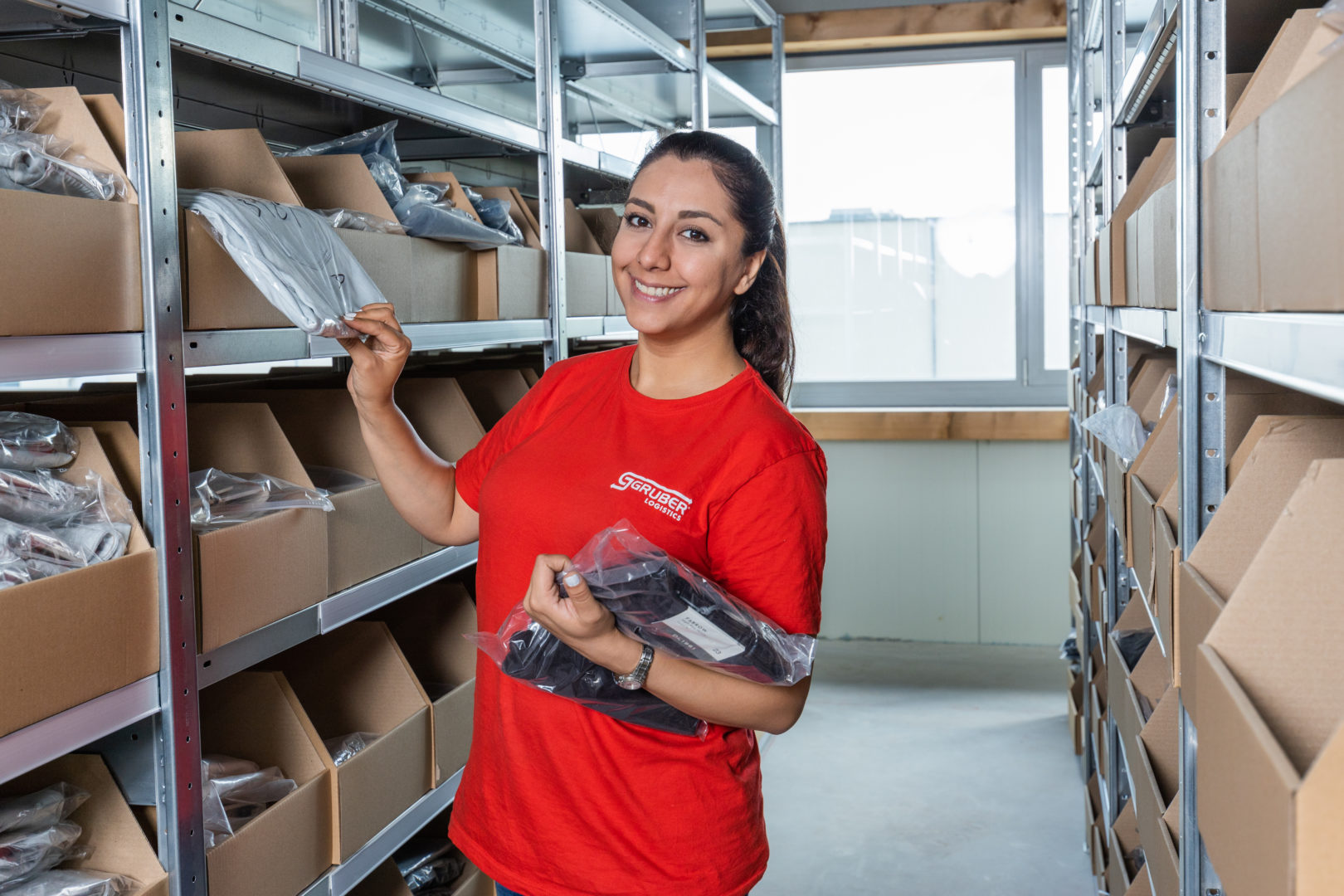 Our FBA Prep Service can eliminate storage and warehousing costs. There are no contractual obligations associated with renting warehouse space and we are much cheaper than Amazon's storage fees. Take advantage of our flexible offers and custom quotes for your specific needs. We require no minimum order!
With our service you can save time: we do all the packing, prepping and forwarding so that you can focus on growing your business on Amazon. A dedicated customer care will keep you constantly updated throughout the process so to ensure you maximum transparency.
We will forward all your goods onto Amazon within 48 hours from the receipt. From that moment on, you will be able to track your shipment with our Track & Trace Service.
Let's start a new collaboration
Drop us a line to receive our best offer within 1 day!