GRUBER Logistics is your ideal partner to sell products on Amazon. We help you to start or grow your business by taking care of the complete logistical handling. We are experts in logistics since 1936!
Through our Pre FBA Service, we offer individual solutions to our customers. If required, we would be happy to handle your entire logistics process.
What are the advantages of a Pre-FBA service?
Lower warehousing and handling costs
Shorter reaction time in case of changes
Trained professionals in implementing Amazon standards (e.g. packaging)
High reliability and transparency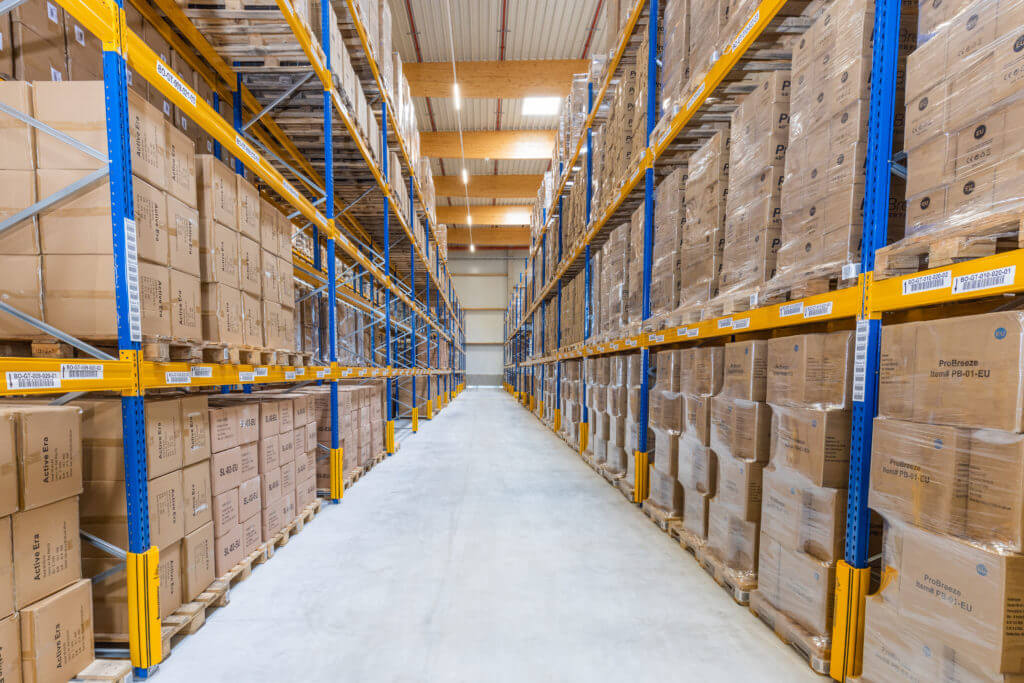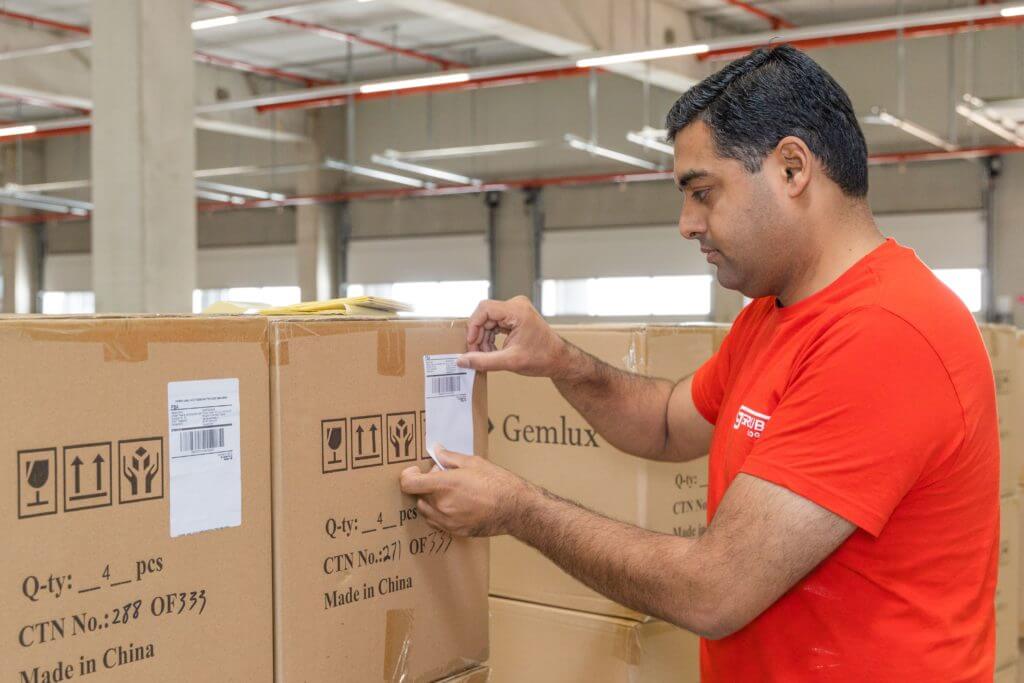 Vast experience in transport and logistics sector – Family-run company since 1936
High customer orientation – We create solutions for our customers
Focus on excellence and quality – Employment of trained professionals
Strong innovation and development competence – We invest in the latest technologies and digitalization solutions
Contact us
The flow of our Pre-FBA process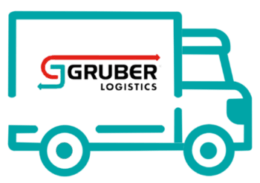 We transport and receive your products
You deliver or we pick up your products and transport them to our warehouse. From this moment onwards you can track the status of your products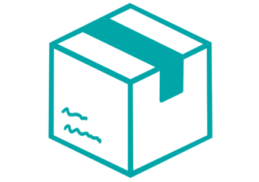 We take care of the packaging
We check, package, and label every article according to Amazon standards. All damaged products and defects are communicated immediately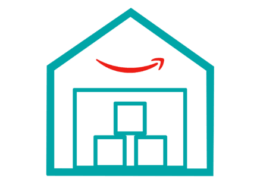 We send your products to Amazon
We send your products to the respective Amazon logistic warehouses and take care of the entire inventory management
GRUBER Logistics is one of the most innovative and successful logistics companies in all of Europe. Thanks to the long experience in the transport and logistics sector, the company has a solid knowledge of the market and the necessary means to grow its customers' business. Since its founding in 1936 by Josef Gruber, GRUBER Logistics has constantly grown, leading to the establishment of the Industrial Group that it is today. Based in Ora (BZ), South Tyrol, the company is run and managed by the third generation of the Gruber family. With 30 branches located all over Europe and Asia, it employs over 1000 workers in six business units and is able to offer a broad array of services in the following operational areas: full loads, partial loads and groupage, heavy and special transport, air and sea transports, logistics services, industrial relocations.
What our customers say about us
"We have been working with GRUBER Logistics for almost a year. We really appreciate the very professional and personalised approach. The specialists working for GRUBER Logistics are always available and there have never been any communication problems.
All the goods were always delivered on time and transported without any damages. I am looking forward to many years of continuing this excellent cooperation!

Aleksandr Glotov

Gemlux
"My first experience with GRUBER Logistics is very good. They are very helpful, speak excellent English and think in terms of solutions. They answer my e-mails quickly and have dealt with my FBA shipments well. I am very satisfied!

Bert van Doesburg

BVD e-commerce B.V.
"We started working with GRUBER Logistics a short while ago and are already convinced by their highly professional service. We received very competent and helpful advice in the initial phase and tailor made solutions in their offer suggested. We highly recommend GRUBER Logistics and its broad service range to all Amazon sellers!

Ertugrul Cankur

EC IT-Service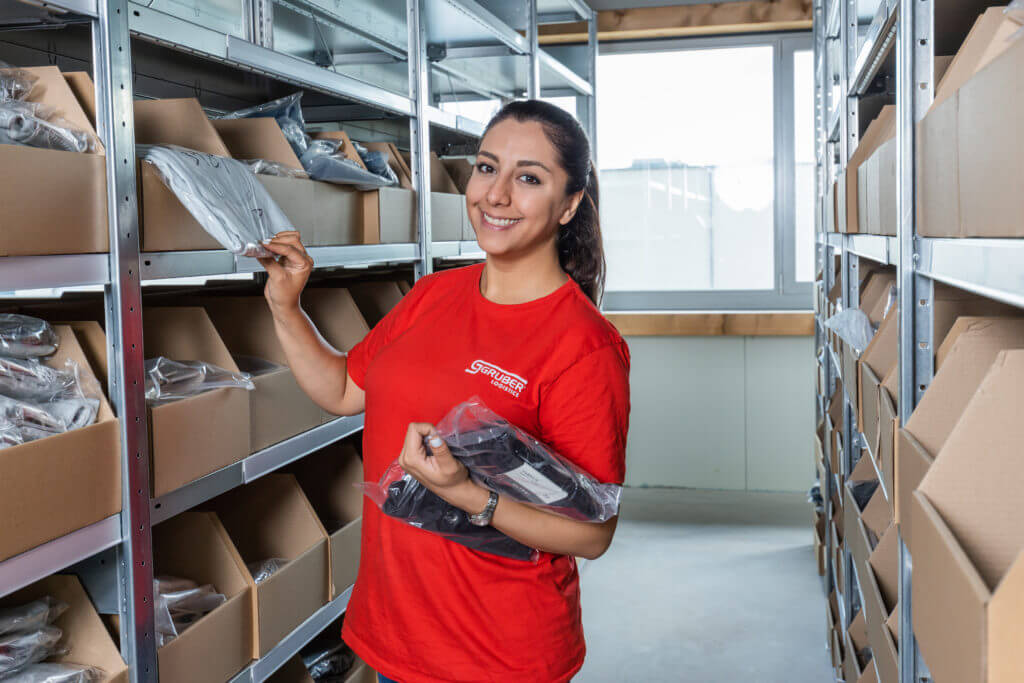 Our FBA Prep Service can eliminate storage and warehousing costs. There are no contractual obligations associated with renting warehouse space and we are much cheaper than Amazon's storage fees. Take advantage of our flexible offers and custom quotes for your specific needs. We require no minimum order!
With our service you can save time: we do all the packing, prepping and forwarding so that you can focus on growing your business on Amazon. A dedicated customer care will keep you constantly updated throughout the process to ensure maximum transparency.
We will forward all your goods to Amazon within 48 hours of receiving. From that moment on, you will be able to track your shipment with our Track & Trace Service.
Contact us
Send a request and you will receive an offer within one working day!